Agenda Announced
This year's EDW Digital agenda is now live! 15 paid Tutorials plus a free Conference Program with over 30 presentations on topics like Data Strategy, Data Architecture, Data Literacy, and much more!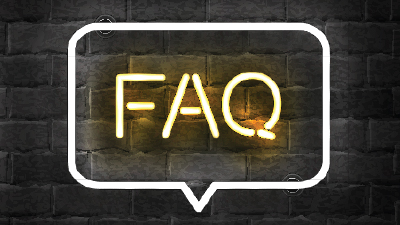 FAQs
Learn more about the event format and what digital platforms we'll be using for this year's EDW Digital, plus get answers to some of our most commonly asked questions here!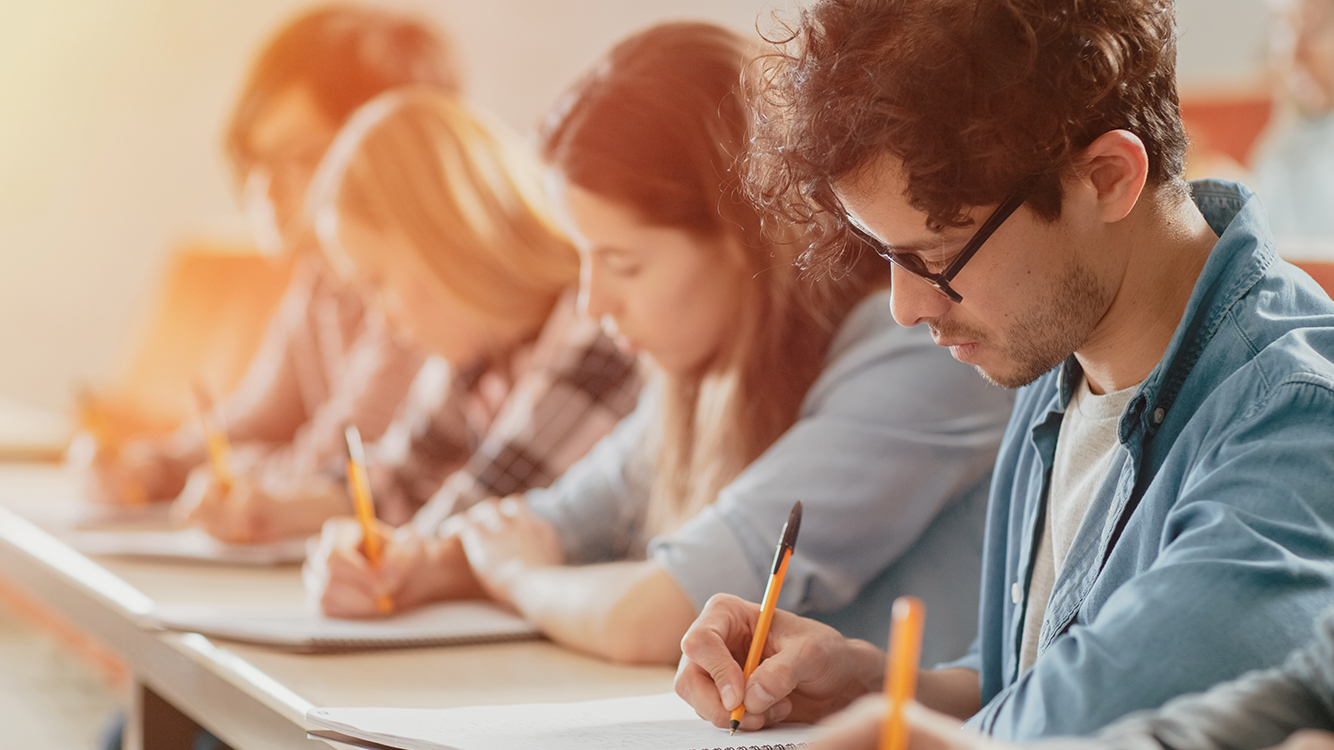 CDMP Certification Hours
All Tutorials, Conference Sessions, and Keynotes will satisfy the continuing education requirements of the Certified Data Management Professional (CDMP®) credential.
About The Conference
Will you join us online for Enterprise Data World Digital?
For over 26 years now, Enterprise Data World (EDW) has been recognized as the most comprehensive educational conference on Data Management in the world, and this year's digital event (taking place March 27-31) will be one of our most exciting educational programs to date.
EDW Digital 2-Day Program (Free):
Join us Tuesday-Wednesday for 2 days of live online instructor-led conference sessions, panels, product demos, case studies, and keynotes, and learn from others' experiences that can help you implement dozens of actionable takeaways following the event. Can't attend all of the live sessions? That's okay! Your FREE registration pass will give you access to both the live presentations and the corresponding access to all recorded presentations following the live event.

EDW Digital Half-Day Tutorials (Price varies based on registration selection):
Monday, Thursday, and Friday morning, we've put together a world-class group of experts who will lead professionals of all experience levels through live online tutorials. These tutorials will cover a variety of important topics like Data Governance & Quality, Data Architecture, Data Strategy, and much more.
Featured Speakers

Chunka Mui
Future Histories Group

Kelle O'Neal
First San Francisco Partners

Wayne Eckerson
Eckerson Group

Donna Burbank
Global Data Strategy, Ltd.

Robert Seiner
KIK Consulting/TDAN.com


Kiersten Farmer
City of Henderson

Dave McComb
Semantic Arts Inc.


Frank Cerwin
Data Mastery Inc.

Anthony Algmin
8rain Station

Dora Boussias
Data Strategy & Enterprise Architecture

Heidi Lawson
Fidelity Investments

Irina Steenbeek
Data Crossroads

Evan Levy
Integral Data, LLC.

Mike Ferguson
Intelligent Business Strategies Ltd
Become a sponsor and connect with Data Governance professionals
73% of our attendees determine the need for new products and services. Connect with qualified decision-makers, and make sure your brand is represented! Become a sponsor today!
Learn More
Sign up to receive DATAVERSITY conference news and updates!
We use technologies such as cookies to understand how you use our site and to provide a better user experience. This includes personalizing content, using analytics and improving site operations. We may share your information about your use of our site with third parties in accordance with our
Privacy Policy
. You can change your cookie settings as described
here
at any time, but parts of our site may not function correctly without them. By continuing to use our site, you agree that we can save cookies on your device, unless you have disabled cookies.
I Accept